Field Kindley High School


Golden Tornado - Class Of 1964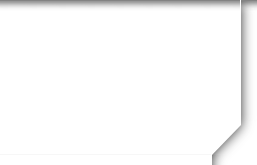 If you are George, please join here and update your profile!
George Funk
| | |
| --- | --- |
| Residing In: | Long Lake, MN USA |
Comments:
I enjoy biking (pedal) and snowboarding with my son (I'm regular). Henry is the light of my life. He is a sophomore at the University of Puget Sound. I still enjoy the new sport of croquet. I was a contender at the national level in the 90's. I lost a bundle of $$ last year and did it all myself without the help of any crooks like Madoff. I'm either retired or unemployed, your pick.

School Story:
I have fond memories of high school and am thankful I lived through it.